Celebrate Sauvignon
It's International Sauvignon Blanc Day on 6th May, perhaps never has one single grape been so in vogue. We thought we would do a deep dive into the grape that right now is on everyone's lips.
A popular and unmistakable white wine that's loved for its "green" herby flavours and racy acidity. Sauvignon Blanc grows nearly everywhere and so, offers a variety of styles ranging from crisp & clean to big & fruity. Here's a few of our favourites...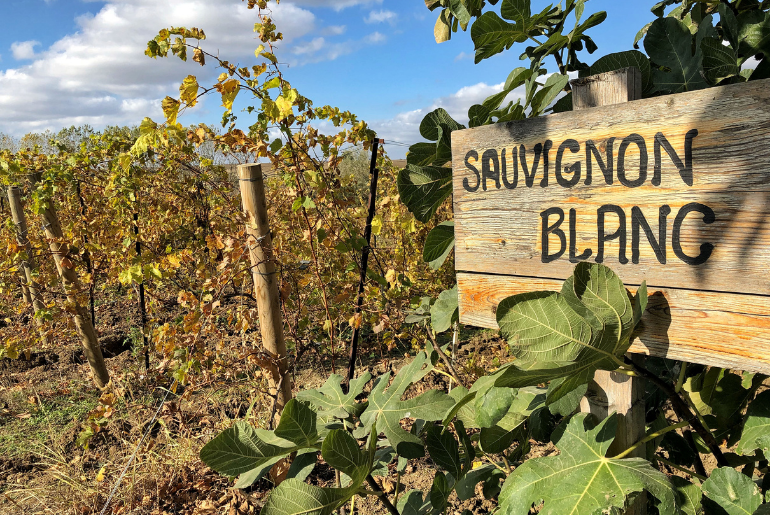 CELEBRATE INTERNATIONAL SAUVIGNON BLANC DAY!
What a great way to kick off the first weekend in May…International Sauvignon Blanc Day. Yes, that's right, a day devoted to drinking one of the world's favourite white wines.
So what is it that makes Sauvignon so popular and how does it get those insanely punchy smells? We'll tackle these questions, show you three belting examples you don't want to miss and reveal a few things you may not know about this heavyweight of the wine world...
READ MORE