BUY SAUVIGNON BLANC ONLINE
If you go giddy for racy green acidity and a tropical fruit burst - you're probably a Sauvignon Blanc lover. And that's probably the wine that you've always bought. If you are here today looking to buy a refreshing Sauvignon Blanc online, we've got news for you - there are so many fantastic wines out there that deliver all the flavours you love in Sauv. So why not branch out? 
Browse below some of our favourite Sauv Blanc alternatives that taste great and arrive at your doorstep in recycled & recyclable packaging! Try out smashing new flavours or just pick your personal favourite! And if you want to keep your wine rack stocked up, you can now buy online Sauvignon Blanc or any other wine by the case. Cheers!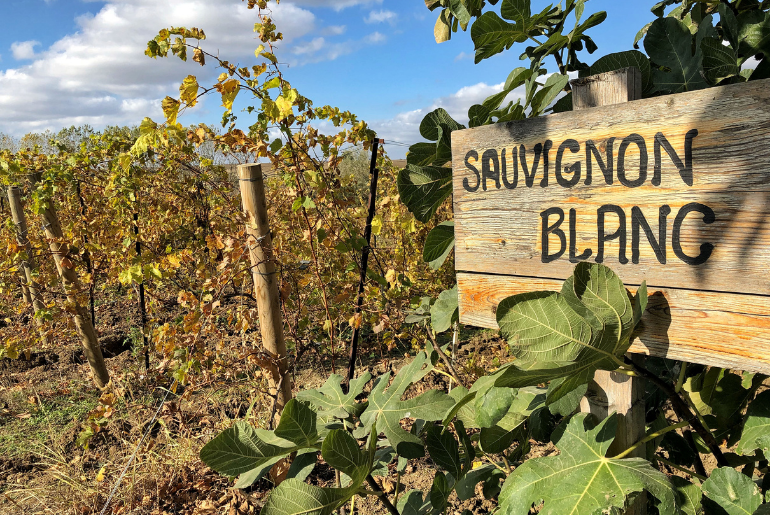 CELEBRATE INTERNATIONAL SAUVIGNON BLANC DAY!
What a great way to kick off the first weekend in May…International Sauvignon Blanc Day. Yes, that's right, a day devoted to drinking one of the world's favourite white wines.
So what is it that makes Sauvignon so popular and how does it get those insanely punchy smells? We'll tackle these questions, show you three belting examples you don't want to miss and reveal a few things you may not know about this heavyweight of the wine world...
READ MORE