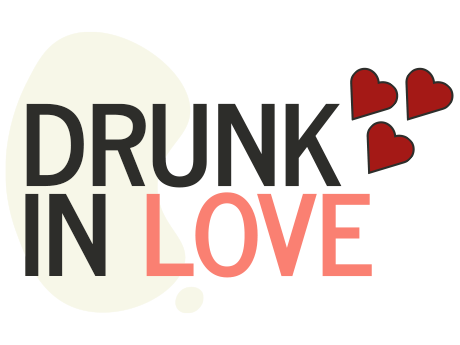 VALENTINES DAY WINE FOR DATE NIGHT
Whether it's at home after the kids are in bed or at a swanky restaurant, with your partner of years or your latest Tinder punt. Wine is more than likely going to take part in your version of date night. (If it isn't you may want to try a few of what's to follow!)
A little less inhibition at the dinner table can go a long way to lubricate conversation, give your confidence a boost & trigger the labido. But is there any more to it than that? Seeing as it's the month of romance, here's our top 6 date night wines, each their own special love potion…
LOVE POTION PICKS FOR YOUR ROMANTIC EVENING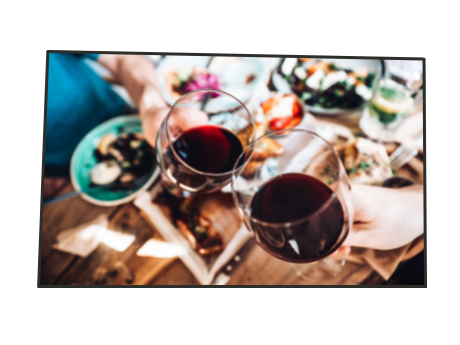 DATE NIGHT FOOD & WINE PAIRING
Here at Smashed Grapes we hate rules! So when it comes to food & wine matching we say as long as you're enjoying the food, the wine, and most of all the company, the rest really doesn't matter. If you want to up your food and wine game however steer away from really hot & spicey (it's a wine killer) and season well. That's right the biggest friend of wine is salt.
So grab those shades and get your 'BAE' on...no don't...really don't.

WHO ARE WE & WHAT ARE WE GOOD FOR?
Wine is about enjoying what you like and if we can help you to do that - little else matters.
Some will tell you that good wine has to have generations of expertise, tradition & heritage. Others will tell you that as long as it's cheap it's good. We're here to tell you there's a damn fine place in the middle, where wine not only tastes great, but has a great effect on you, the people who made it & our planet.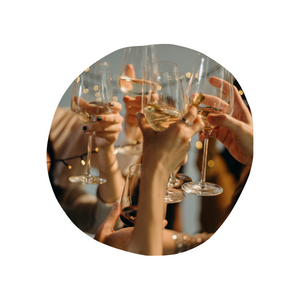 GOOD FOR YOU
We help wine lovers, stuck in a rut, put off by the feelings of confusion and fear caused by wine snobbery. Making good wine accessible. Guided by our 'real life' wine categories, no bullsh*t descriptions and Good Wine Guarantee.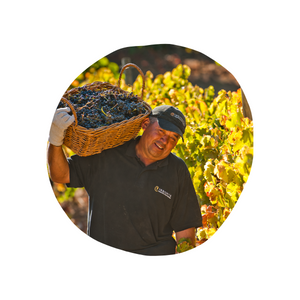 GOOD FOR GROWERS
From your average £5 bottle of supermarket plonk, just 31p goes towards the juice in the bottle & the guys that produced it. Yes you did hear us right. 31p!
You might say 'Hey guys, but I love my favourite £5 merlot..', and that's cool. But just like fairtrade coffee or free range eggs, a little extra goes a long way. At Smashed Grapes we make sure growers always get a fair price for the wine they produce.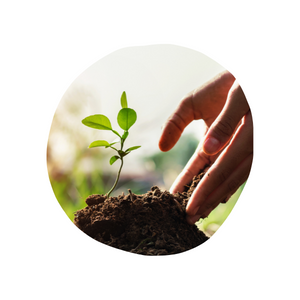 GOOD FOR THE PLANET
Planting 1 tree offsets the entire carbon footprint (that's farming, production, bottling, shipping & your delivery) of 8 cases of Smashed Grapes wine. So that is exactly what we do. By teaming up with Ecologi we plant a tree for every order you place. So unless you're bagging 48 bottles a time (you know who you are) we've got it covered. 100% Carbon Neutral.
Oh yeah - and did we mention that all of our packaging is recycled & recyclable. That goes without saying - but we did anyway!